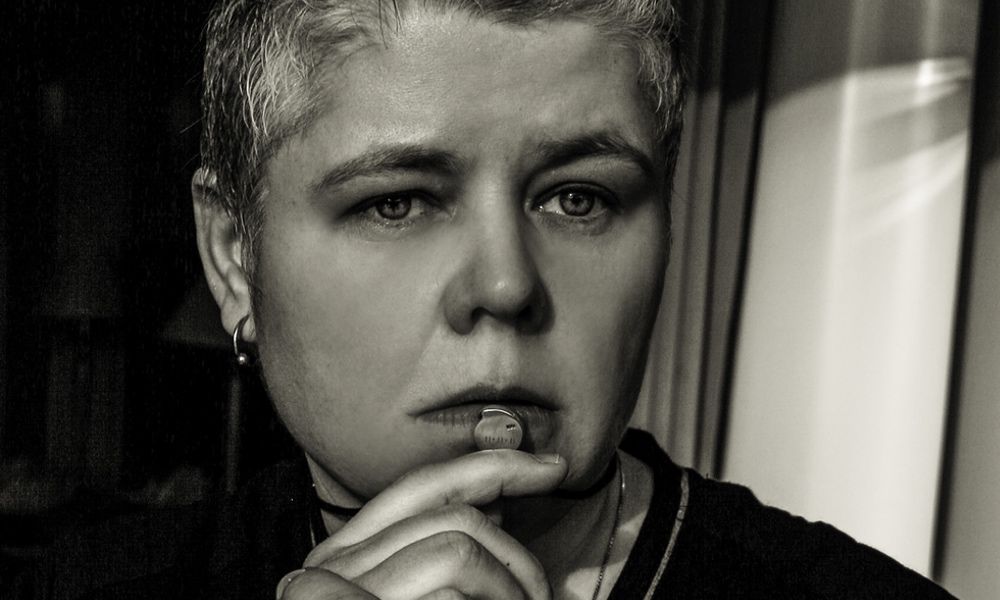 Amy's voice is a combination of the smooth of the pavement and the gravel of the road…
Amy has an instinctive ability to craft stories into song and deliver them with the sincerity and passion of a best friend – qualities that make Amy an undeniable Canadian talent.
Amy was born a singer, and grew into a songwriter through a lifetime of experience. She puts it all together in engaging performances that show off her range and power. an evening with Amy Bishop delivers rollicking "ain't life grand" road songs, soulful versions of love-gone-wrong ballads, and folk-based acoustic numbers that allow her naked vocal beauty to shine through.